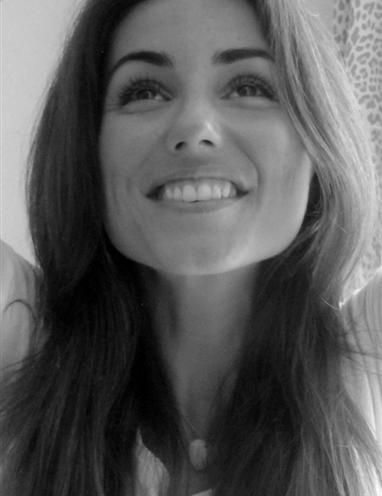 Elizabeth McConnell
Instructor, Yogi
Miss McConnell was born in Long Beach, CA and raised in the beautiful state of North Carolina. Encouraged from childhood to lead an active lifestyle, Elizabeth excelled in organized sports as well as water-skiing and swimming. She studied Biology at the University of North Carolina at Wilmington and continues to build upon that foundation to this day by pursuing health and philosophy courses through local colleges, workshops and her love for in-depth research and reading. Miss McConnell spent over five years in the investment industry working with some of the greatest financial minds of southeastern Virginia and the United States for that matter! Soon however she realized how important to her was the utilization of all her true talents and gifts to help those in the community. The completion of a Yoga Alliance Certified 200 hour teacher training program in Virginia Beach in 2009 not only deepened her own personal yoga practice but allotted her the credentials necessary to helping others awaken to and operate from their highest potential. It is with a consistent practice and honor of the human condition that Elizabeth humbly presents herself as a conveyer of the great truths of yoga. Miss McConnell carries with her a philosophy that life is most fully and well-lived when operating at one's highest and best potential. It is her intention to communicate this idea and display to others that through dedication to a higher path, true happiness and the spoils of life are ours for the conscious taking. With her insatiable thirst for knowledge and love for those around her, Elizabeth most happily reports that she will be using these precious days to learn and grow and educate those around her.
"The joy of living is his who has the heart to demand it."
-Teddy Roosevelt
"And you realize that every moment you are a full statement of your being." ~ Ram Dass, Be Here Now
Dedication to yoga is an evolving path ~ even having stepped through the doors of beginner to practitioner to teacher, the growth continues.
The path of Aiyana Yoga continues to be strengthened through ongoing exposure, collaboration and education, direct community involvement and a commitment to connecting personally with the ever-available energy and gifts that a conscious practice of yoga yields.
Aiyana Yoga is a commitment to my community to remain aligned with operating at full potential, allowing the highest contribution to be made through the gifts and talents bestowed of me.
"Pretty fierce journey. Pretty fierce requirement. We want volunteers." ~ Ram Dass, Be Here Now