It takes a Village
Our beautiful, accepting community exists because of each and every participant... and that includes YOU, who come to classes, workshops, events, & shows! So thank you for being part of our movement!
And a huge thanks for all those who work behind the scenes to make everything possible...
If you're interested in being part of the Team, email us, we have work-study opportunities too!
Holly Grimmett, Studio Godmother
Holly is our Studio Administrator, Johanna's assistant, account manager, customer relations, what else? Handles studio rentals, scheduling, and more! If you have a question, she'll find you an answer! Email her here.
April Alexander, Greeting Goddess
April staffs the desk several days a week, helps with the printed schedule, and over all troubleshoots everything. Oh, and she's famous for her jello shots.
Debra DiGiacomandrea
All hail the Cleaning Fairy! She keeps the studio sparkling-clean, which we appreciate to no end. She also has a thousand other job and shows up for parties sometimes.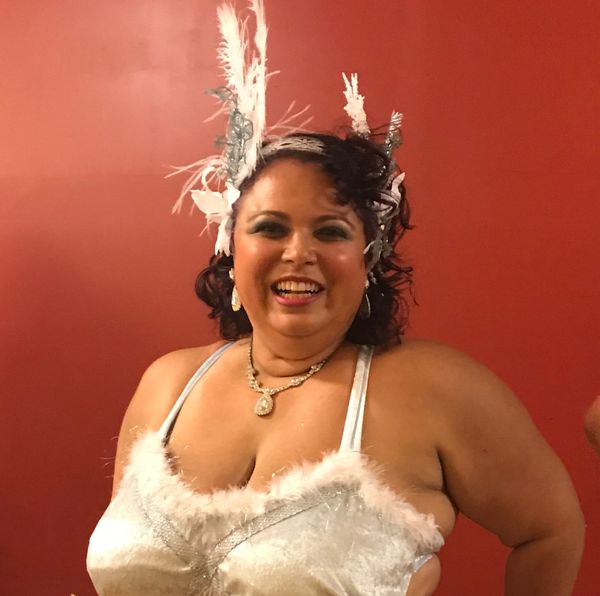 Robyn Crosa, Street Team
Robyn takes the word to the street! She's out networking with local businesses, carrying word of how Hip Expressions is an amazing place to be. You'll see her in classes, too, inspired and having a great time!