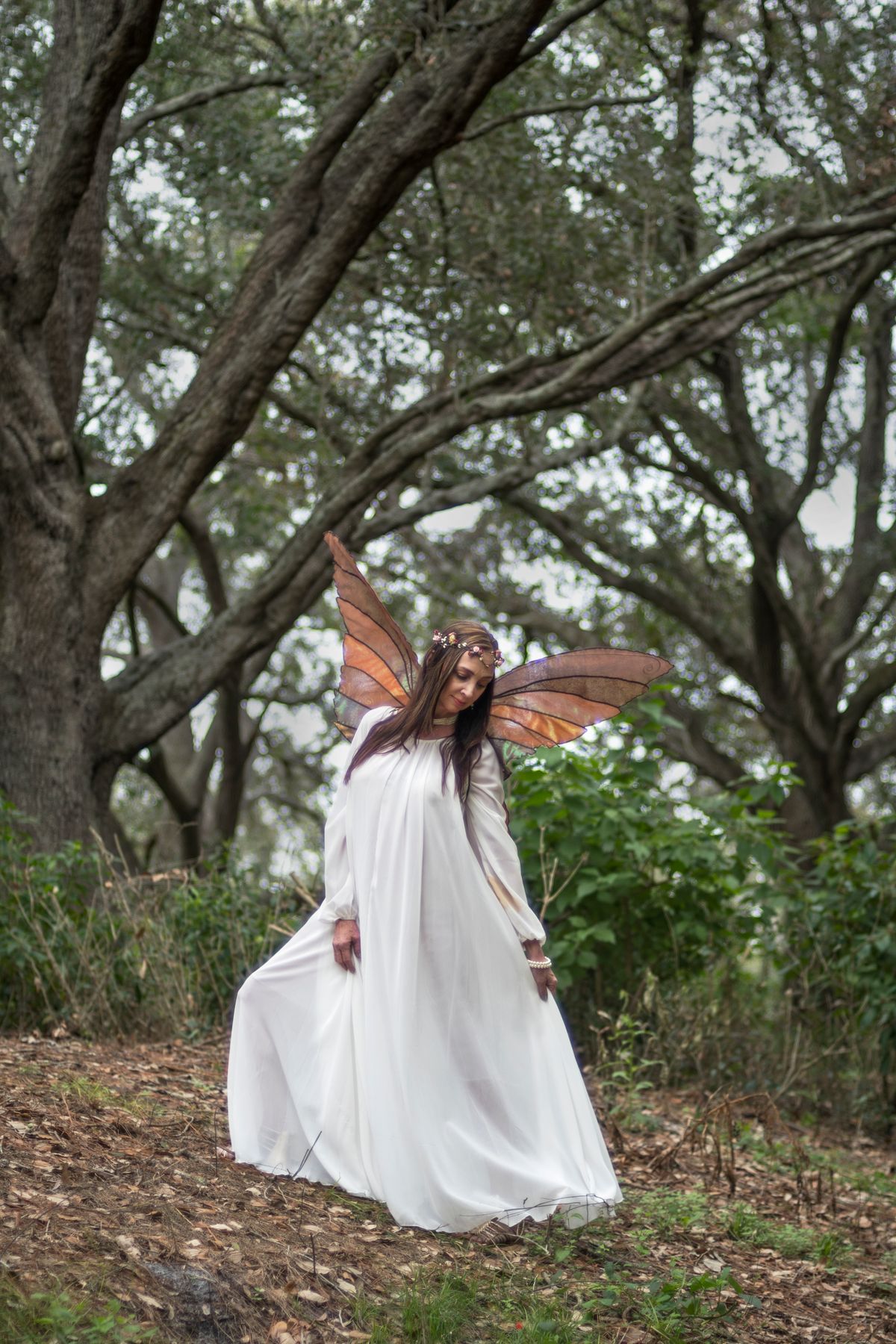 Melia O'Neal
Instructor, Esthetician, Nia Dancer
Melia's love of dance began as a child with training in tap, jazz and ballet. Through early adulthood she taught and studied many forms of dance including folk, modern, lyrical jazz and hip hop. Then her work took her traveling and the dancing stopped for many years. She changed careers in 2000 when she became an Esthetician and has been working in the spa industry ever since. First learning and perfecting her skills in elite South Tampa spas, then owning and operating her own salon and spa for seven years, the long hours of working on clients took its toll. Old dance injuries brought out chronic aches and pains. She knew her body had to move to feel better. When she needed it most, she found Nia. She had never heard of it before but was urged by a friend to try a Nia class. The blend of dance, martial and healing arts, set to soul stirring music was the perfect prescription!
A few years of practicing Nia had helped her heal enough to have the confidence to start taking Jazz classes again. She was inspired to earn her White Belt in 2014 ,to become a Nia Instructor and began teaching. She completed her Blue Belt training in June 2016. After closing her salon, she became a solo Esthetician as My Face Fairy and recently moved into the Spa Room at Hip Ex, offering her skin care expertise there. Now with both of her passions under one roof, her mission is to share her Nia practice of Body wisdom and to help women look and feel more beautiful in their own skin. It is the manifestation of her dream: to share her love of movement with every Body in her Nia classes and her love of beauty with her clients at Hip Expressions!
Check out her website, www.MyFaceFairy.com.
FB0718282