Classes @ Awakening Into Wellness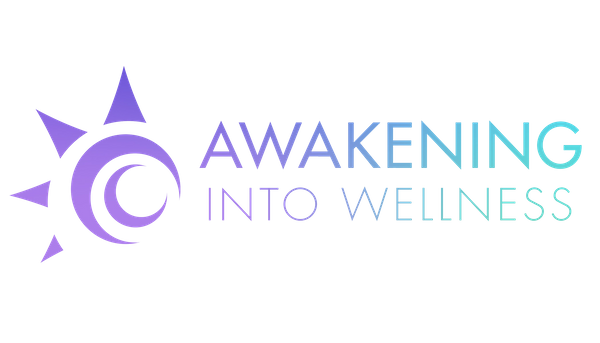 Join us at Awakening Into Wellness, a place for natural healing and community!
We are so excited to be joining Awakening Into Wellness at their new location; you will love the energy! They also sponsor the Awakening Into the Sun festival every year, where you'll catch our dancers performing alongside incredible musicians and between acts as well. The new juice bar at the Center is delicious, too!
Please Note:
- Please pre-register, and check-in when you arrive. If you need help signing up for a class, feel free to come at least 15 minutes early to class and we will show you how to do it from your phone.
- Are you new? Glad you're here! You're welcome to be perfectly yourself, just as you are!
- No gum, and phones & watches OFF. This is YOUR time, give that valuable gift to yourself!
- Keep your scented lotions and perfumes for a night out on the town, not for the studio.
- No shoes on the dance floors! Dance shoes or LeoToes are great.
- Keep your personal items off the dance floor.
Class Levels:
Open Level
This class is for everyone, regardless of experience, just keep moving and have fun!
Beginner
Designed for those who are brand new to the style or to dance; learn the foundations of the dance form.
Adv Beginner
For those with a solid understanding of the fundamentals, and mindful enough of your body that you can move safely through space and add extra layers.
Int/Adv
You'll need a solid understanding of the dance, you may want to check with the instructor before joining, each class has a specific set of pre-requisites and we keep it moving!
Having trouble with the above links? Use our Classic Sign-In Screen.