Inspiration for Every Body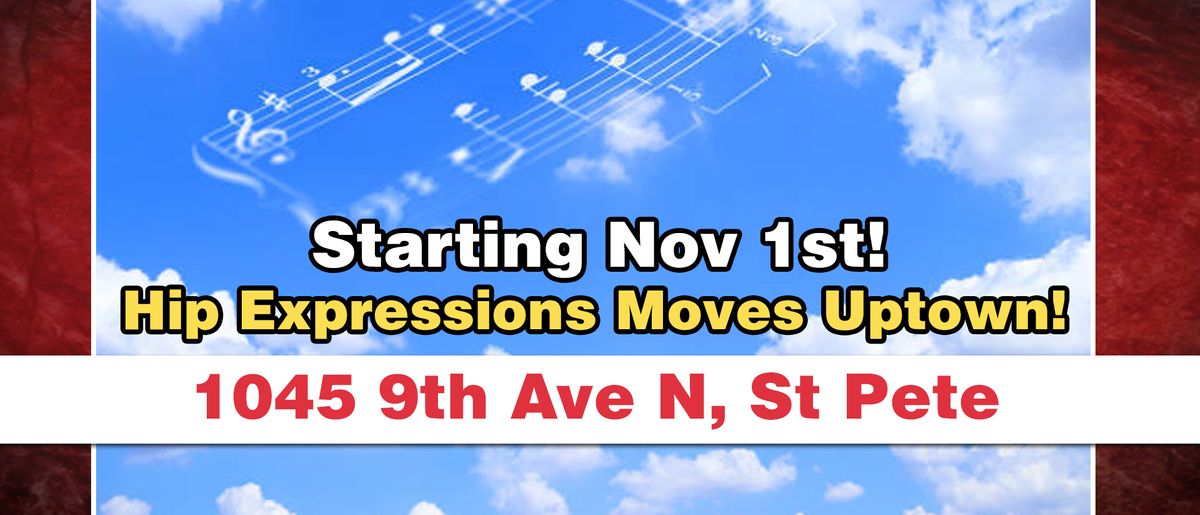 Move with meaning
Dance Traditions from Around the World - Community Vibe - Every Body Accepted - Engage your Body, Mind & Spirit!
Every class has a unique 'flavor', but they all embody the acceptance, encouragement, community feel and inspiration that Hip Ex is known for.
Some classes are marked virtual, please make sure you are signing up for the class you want.