Kids' Classes
Now offering classes intended for the next generation of dancers - in Polynesian and Belly Dance styles!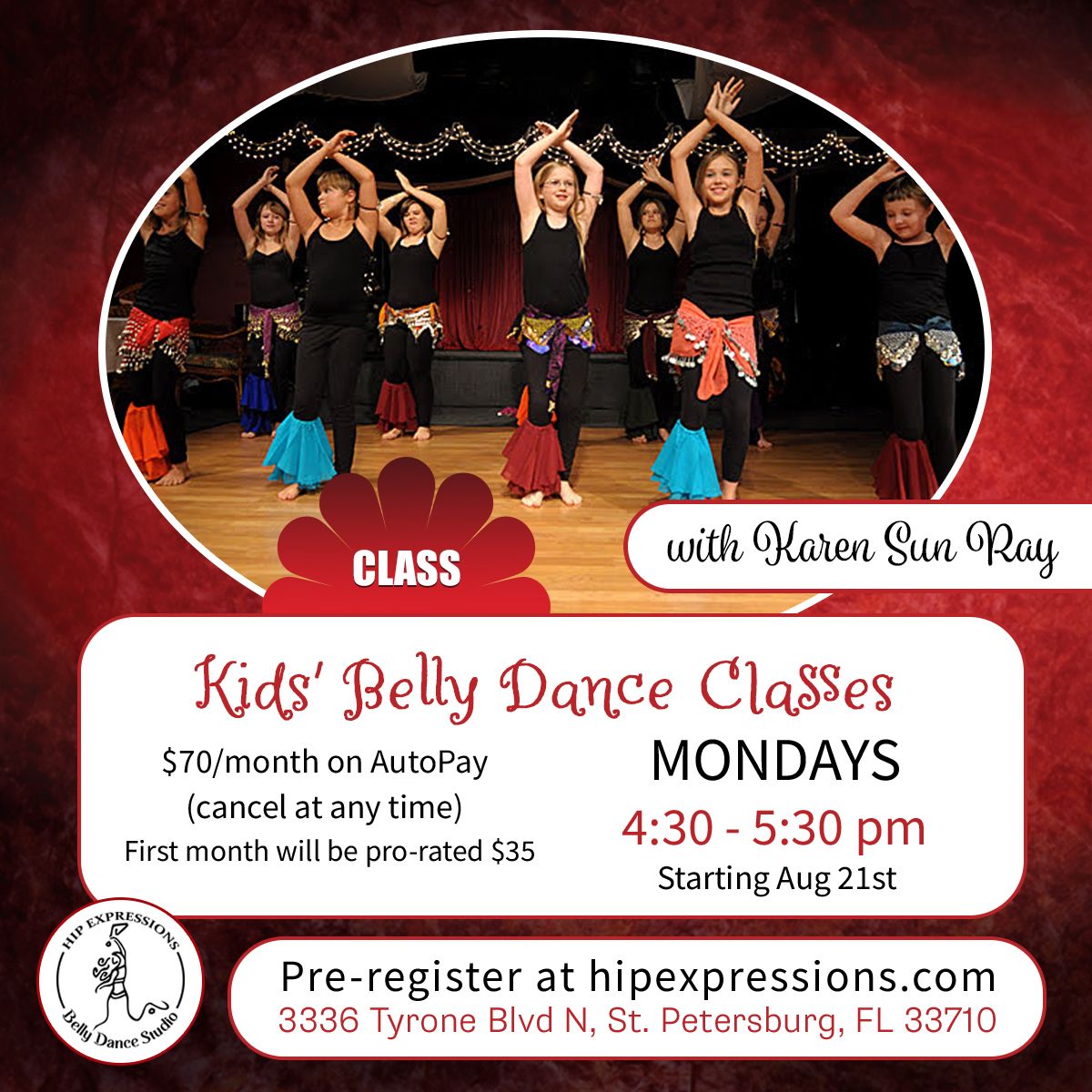 Come join the Teenie Djinnies! This fun class will teach kids (ages 6 & up) to dance and move together, using the roots of belly dance as a folk dance of celebration for all ages. Coordination, posture, balance, self-confidence, and joyful expression are all part of the focus. They will dance as part of a team and build skills that will long serve them, while having fun!
Karen, a lifelong dancer, has cultivated several generations of the Teenie Geenies, and is excited to be starting a new group on their dance journey!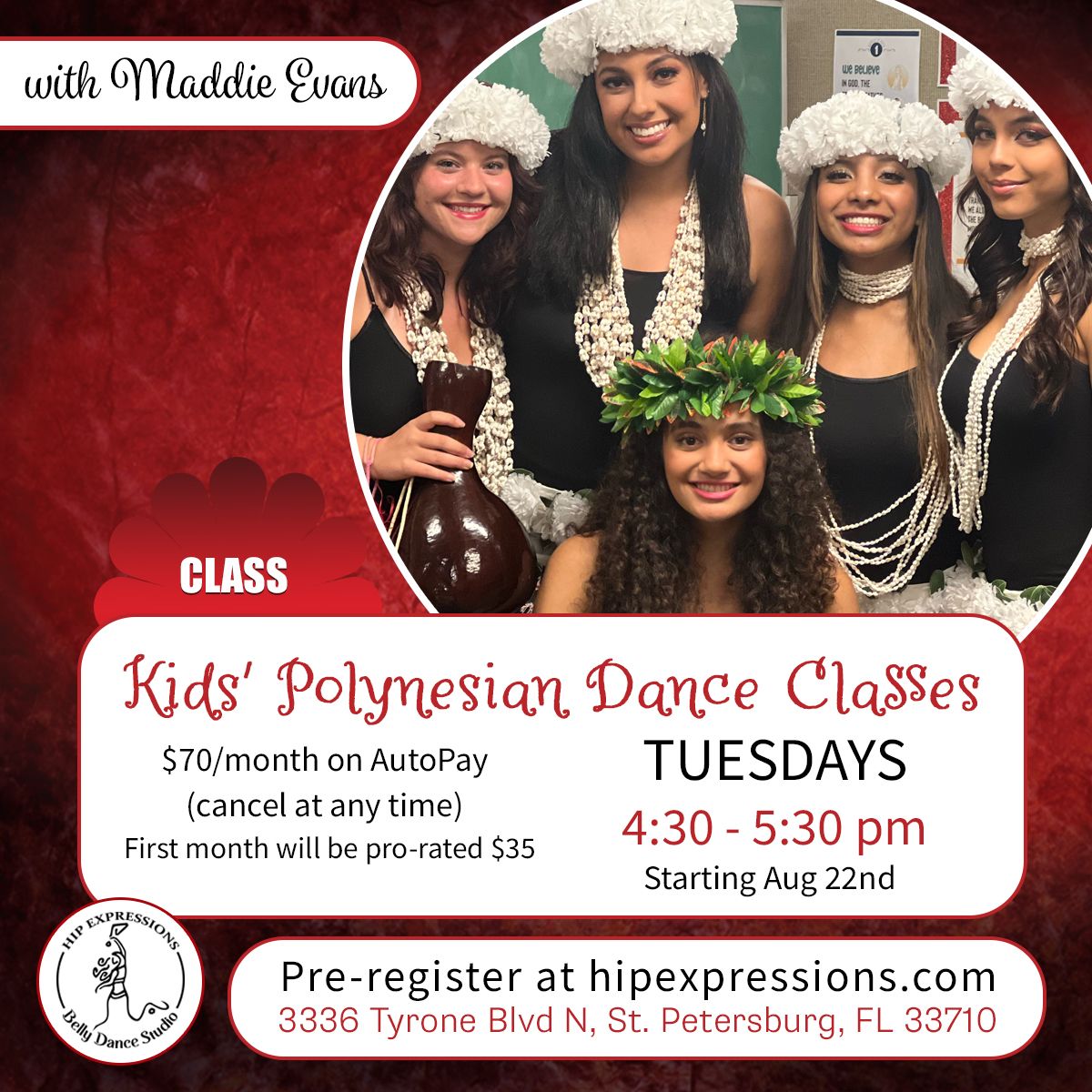 Come join the fun! This class will teach young kids (ages 5 - 8) traditional hula dancing from the islands of Polynesia. We will be teaching the basics of hula dancing and dance numbers that are fun, as we share the beauty of this ancient art form and the joy of dancing together. Kids will learn how to tell stories through dance!
Maddie has been dancing and performing with her family since she was a little girl, and is excited to share her legacy and love of the dance!