Series Courses/Choreographies
Sign up for a Series!
Along with our Class Schedule, which allows drop-ins and great flexibility as you plan your week, we offer Series Courses that get to focus in on a special topic for a set period of time. Space is limited in these courses so we can give you the attention you deserve! If you have any questions about participation, please check with the instructor.
At Hip Expressions, we honor ALL bodies, and encourage and support everyone in their dance journey. We do not discriminate on any level, all it takes is open-mindedness, willingness, and honesty. We know your vibe will match our tribe!
...prices indicated; most not included in general Membership.
Beginner Belly Dance
...start at the beginning of a series, or, jump in anytime! You can also use your Trial Membership or Membership to attend with unlimited classes.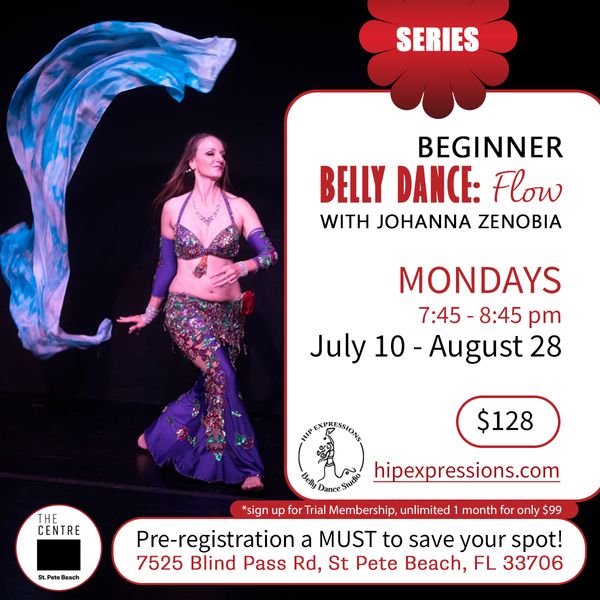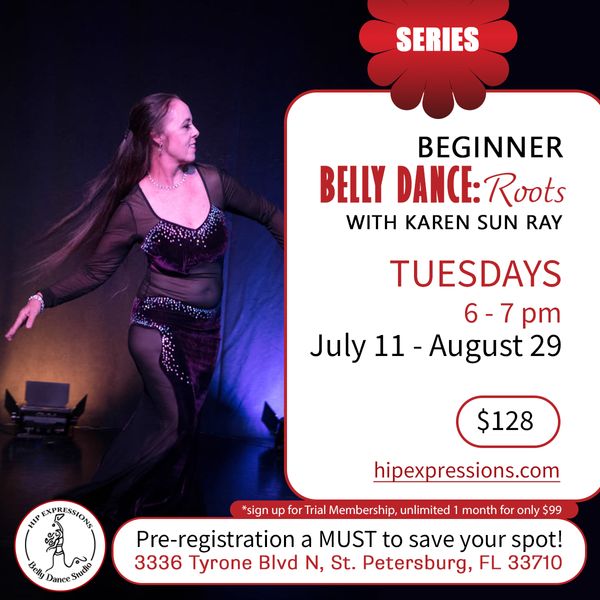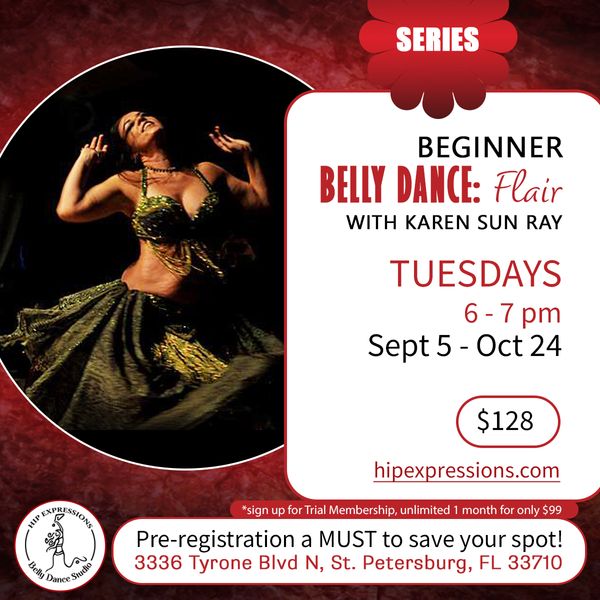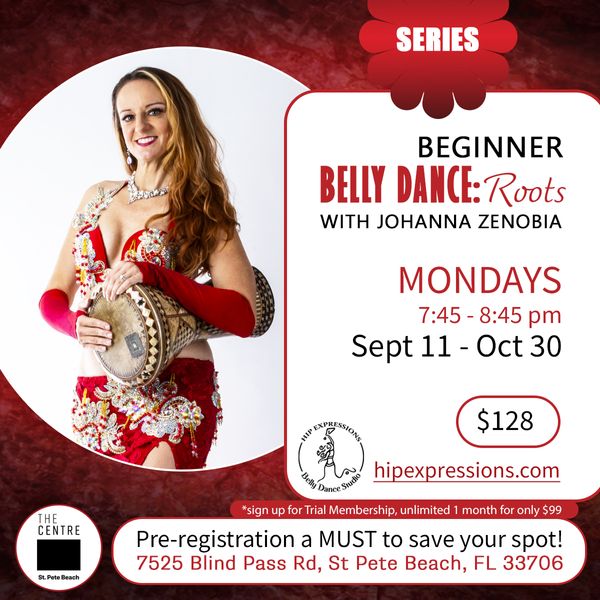 Flamenco, Tap, Personal Development, Fire, & more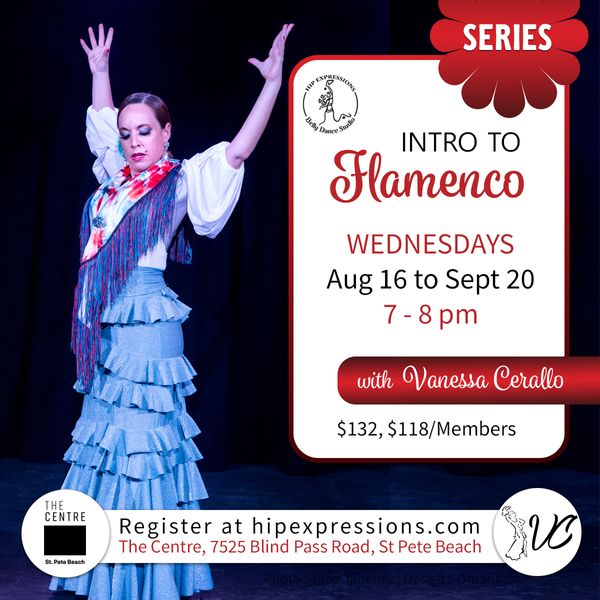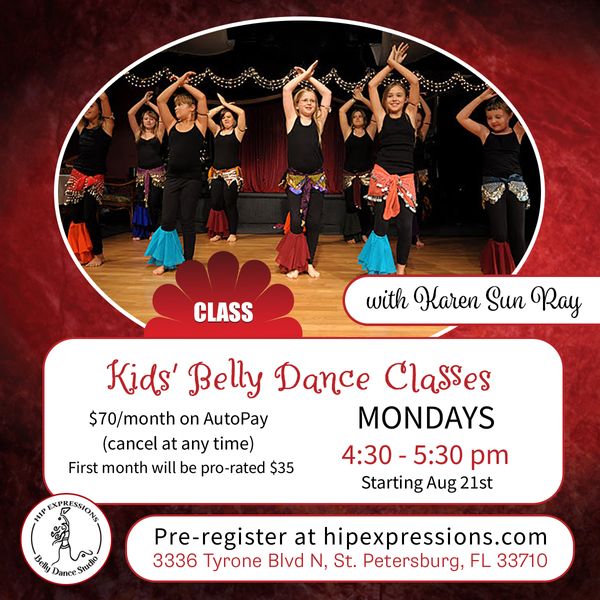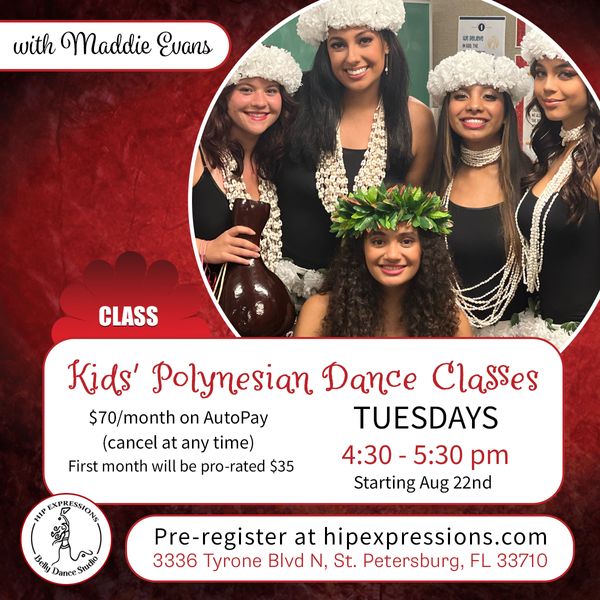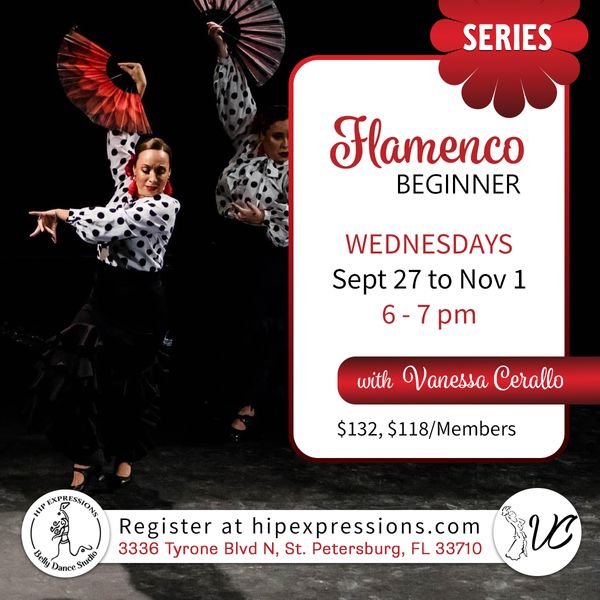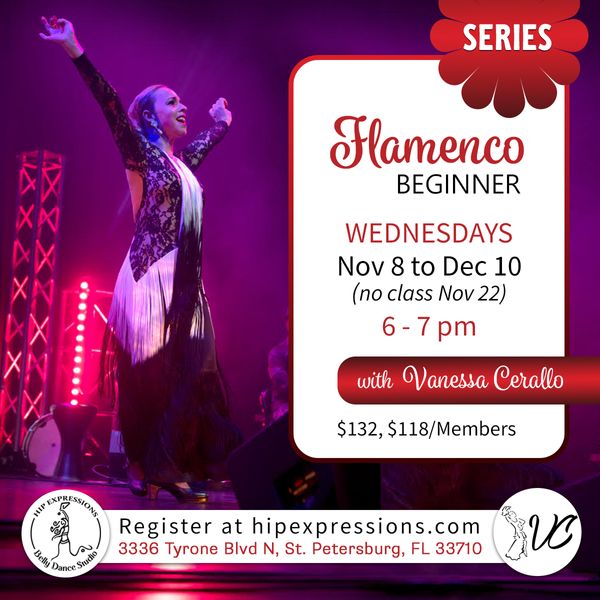 Choreographies