Our Dance Troupes are for EVERY Body
Dance is a celebration of our bodies, minds, and spirits. Don't think you can't do it because you don't have what it takes, or look a certain way... dancers come in all shapes, sizes, colors, genders, and walks of life. Dance comes from combining the joy in your heart with proper technique, and that skill comes from - practice!
Be gentle with yourself, some learn faster than others. It takes time to learn a new instrument, and as dancers our bodies are our instruments. Train the technique, practice, take classes so that instructors can correct you and you don't have to un-learn improper muscle memory, and soon you too can join a troupe!
Above all, keep the joy in your heart and remember... all our professional dancers were beginners once too!
Our troupes perform at various events and festivals locally, as well as can travel to participate in larger festivals, as people's schedules allow.
Please read the Hip Ex Guidelines that give an overview of ALL performing parts of Hip Expressions, to get a feel for how we operate. Also, each troupe has their own specific Troupe Charter. Take a peek, and we hope to be dancing with you soon!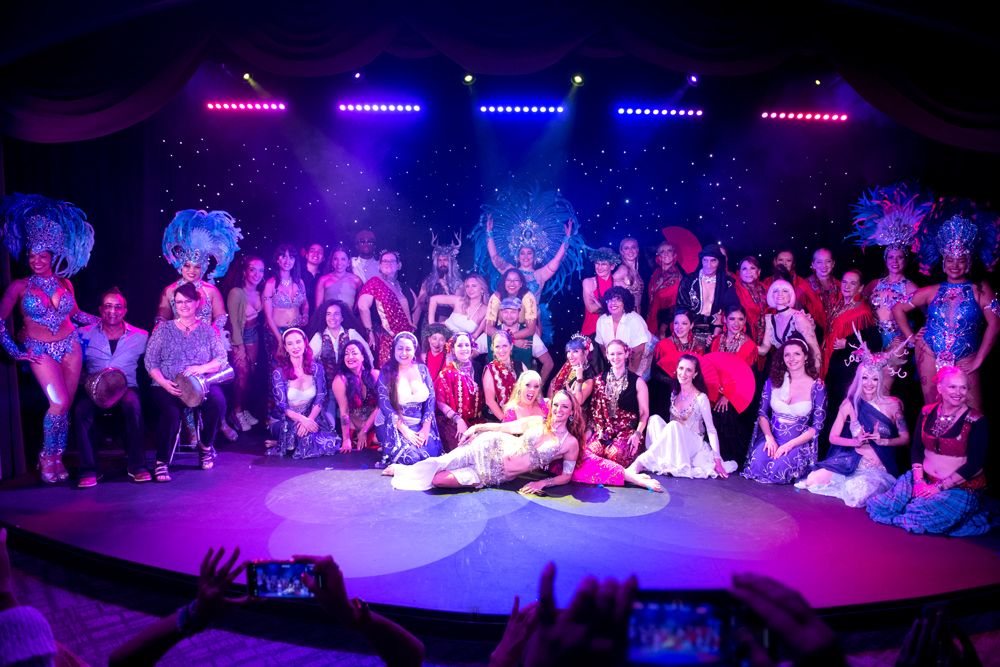 I never wanted to perform... until...
I started belly dancing because I fell in love with the music, the moves, the freedom, the celebration of embodying my own spirit! Then I found the connection of the community, how a common bond forms when you move with other people in synch with the music... and I found an acceptance and peace that was inspiring!
I never wanted to perform, however, my instructor had different ideas. As a community, we came together to create performances at the University of Chicago's dance program events and festivals. Then I found even greater inspiration in working with others on creating art - together! Okay, I was reluctantly moving in that direction...
Finally, it's the costuming that did me in. I'll never wear that sparkly gaudy showgirl attire, I literally had that thought when skeptically eyeing a glittering, gold sequined and heavily beaded costume from Egypt that was just dripping jewels and sparkles.
Then I put it on.
I'M SO SPARKLY!!!
Deal sealed. I've been on stage ever since.
It's so inspiring to create dance art with others... Come see how fun it can be!
- Johanna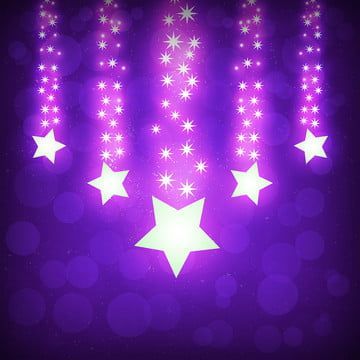 Hip Stars Troupe Auditions
We are looking for dancers who are ready to take their dancing and performance to the next level! Hip Stars Auditions are held twice a year, stay tuned for an announcement for the Fall...
The Hip Star's mission is to honor and share the ancient tradition of the sacred art of belly dance, as an empowering, healing art that celebrates the divine feminine in all her aspects. Join the artistic, uplifting troupe... the Hip Stars - a celebration of the divine feminine at play!