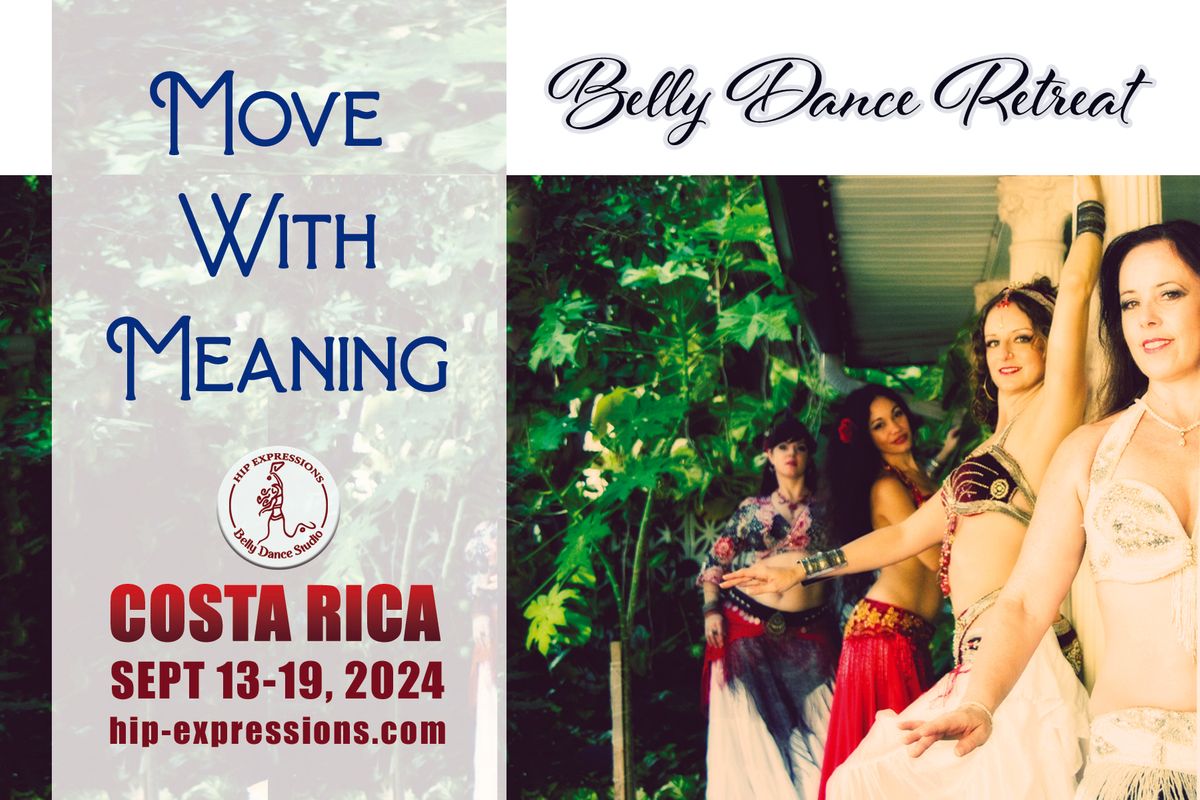 More Info Coming Soon!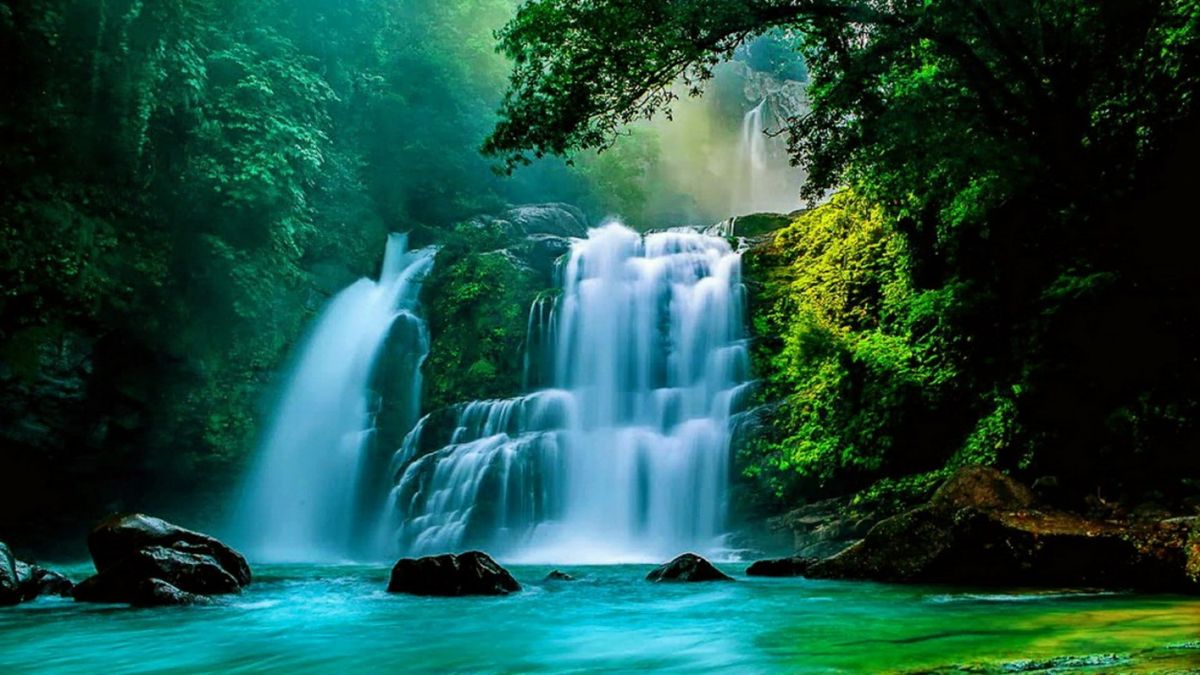 In celebration of our 20 year anniversary, we are hosting our first ever Hip Expressions Retreat!
Move With Meaning
Join Hip Expressions as we invite you to explore more deeply your inner dancer... by stepping away from your every day life, and immersing yourself into the vibes of music and dance. Here in the natural beauty of the landscape, through the nourishment of the ocean, you can cultivate a deeper connection to yourself, your dance, your 'why'. Come listen to the silent whisper of your heart, and let it express your soul through your dance.
Strengthen your body and calm your mind through daily yoga, align yourself with confidence through dance practices, and allow your soul to re-set through excursions deep into nature. This retreat is an invitation to incorporate all the elements, senses and re-set into your natural rhythm. With plenty of time to rest between practices, you'll leave with greater love for yourself, your community, and your art.
Atune with a greater peace & understanding of your unique self, body, mind, and soul, in the quaint little yoga and surf town of Dominical, just steps to the South Pacific, in our private eco-retreat, Danyasa.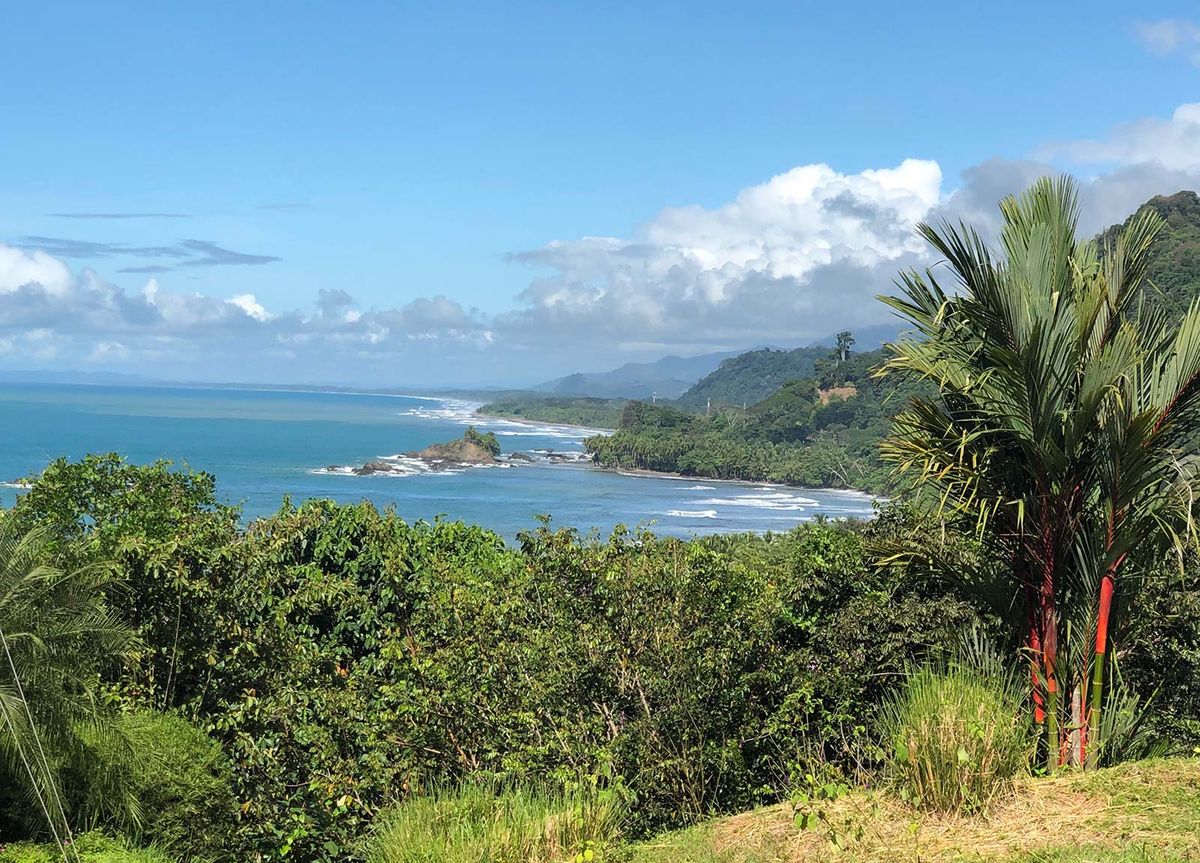 What's Included:
Ground Transportation from SJO International Airport to Danyasa
6 nights/7 days at the beautiful Danyasa Eco-Retreat Center
3 daily delicious locally sourced farm to table plant-based meals, with lacto-ovo breakfast options available, three nights of local chef-selected seafood
Filtered water, coffee, tea, all day every day
Daily yoga
Daily movement/dance workshops
Natural waterfall & Nature Wildlife hike excursions
Ceremonies (Cacao, fire celebration)
Air Conditioned rooms with 1500 thread count sheets, private balcony, daily housekeeping, natural soap/shampoo/conditioner, pool towels, safe in each room
MORE INFO COMING SOON!!!