Tribal Burn
Fire... Fusion... Fun...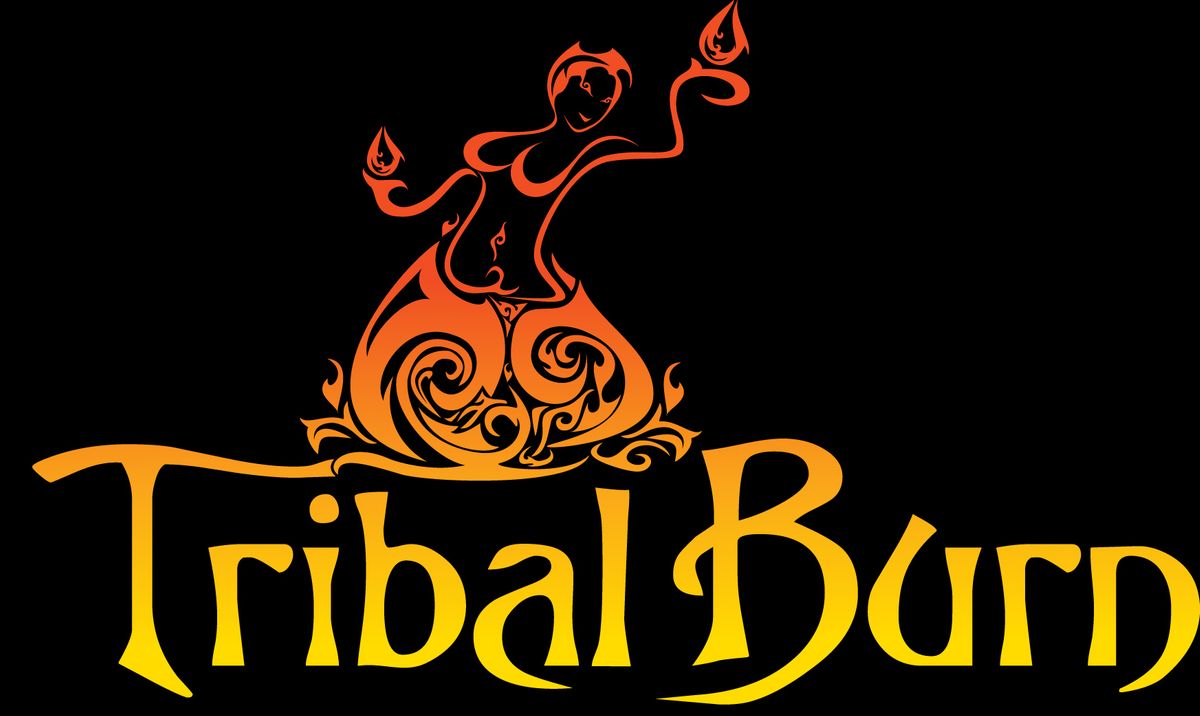 A Fundraiser for Sacred Lands
Twice a year, we come together to honor, support, and share the element of fire... magical, powerful, transformative. At Sacred Lands, where sacred cultural traditions from around the world are nurtured, we find a place to gather and claim our fiery heritage.
Tribal Burn is a production, a tale, a theme we embellish with talented friends from near and far. Sacred Lands is set in the lush foliage of an ancient Tocobago village, and the place for many weekly meditations, rituals, kirtan, and sweat lodges. We hope you return for the tour of their grounds where they will elaborate on the history of this magical place!
Seating is limited, so come on time for the best seating. Our VIP seating includes a full meal, beverages, gifts, and guests often get integrated into showtime antics. Must reserve in advance.
***
Catering by Virtual Soft Jazz Café
Vegetarian option available.
*Some food options will be available for purchase the night of, but only as supplies last*
Dates & Themes
Sat, Nov 18, 2023 - Steampunk Revival
Sat, April 27, 2024 - The Myth Comes Alive
Sat, Nov 2, 2024 - Day of the Dead
Schedule for the Evening
6:30pm - Doors Open for VIP
7pm - Doors Open for General Public
8pm - Show begins
10pm - Afterparty at a local venue
Tickets
VIP $89
General Admission $39/advance
General Admission $44/ at the door
Virtual Option also available to watch from the comfort of your home $20
Interested in Performing?
...We love guest artists! There are a limited number of spots for guests in our show; please fill out the application below minimum three months in advance of an upcoming show so we can see if it's a good fit. We look forward to the possibility of sharing the stage with you!