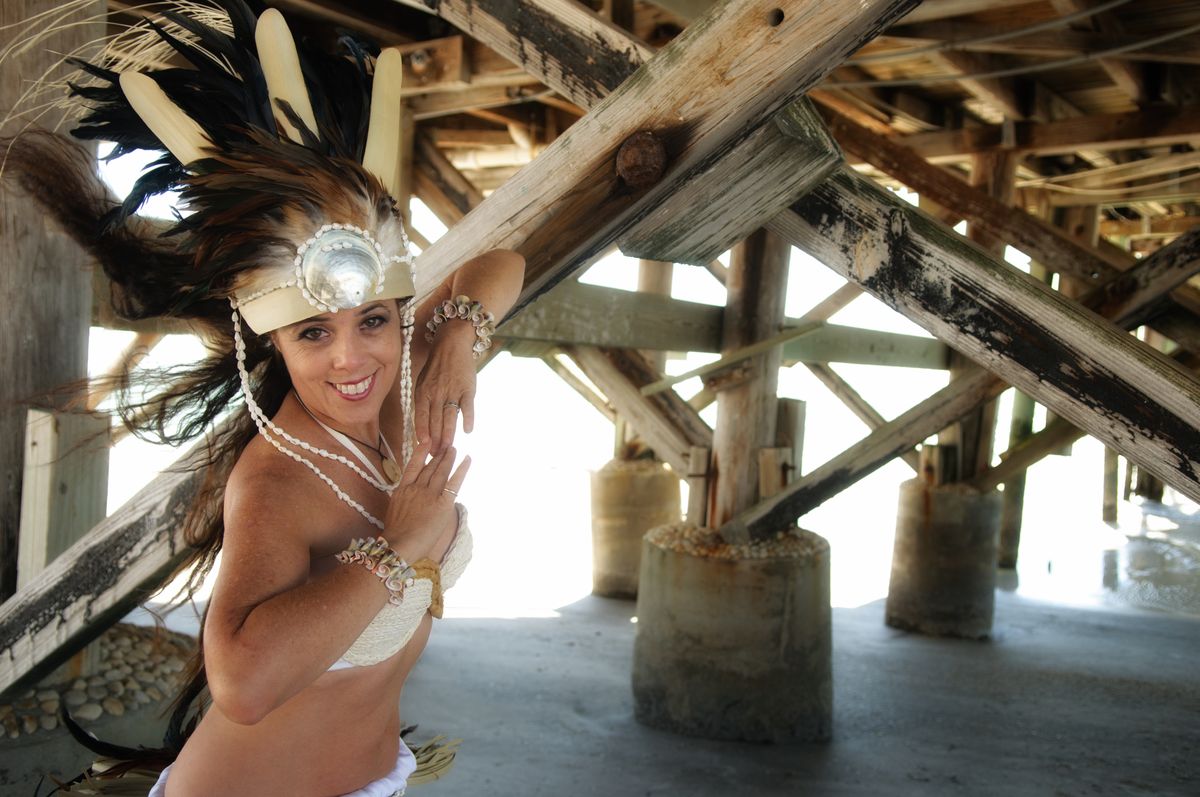 Polynesian
Our Polynesian, Tahitian, and Hula Girls are perfect for that summer time poolside BBQ, your beach wedding, or a more formal presentation at your special event! We bring the authentic feel of the Islands, from soft arms that sway gently with the breeze, to the fast and furious rolling Tahitian hipwork that will amazing your guests! Our dancers will bring this cultural and beautiful experience to your guests, interact with them or even teach them a few moves if you like! Hire one dancer who will make quite an impression, but of course more IS better so we recommend two or three to really wow your guests!
Of course, to make it really exciting, consider adding a FIRE SHOW! Best right after sunset! We also are proud to offer an authentic Fire Knife dance, traditionally done by a male dancer. Availability is limited so reserve your date today!
Please send us an email with information about your event, date, time, type of event, type of venue, and we can custom design the perfect show to your vision & budget! Questions? Call Johanna, 727.459.8558.