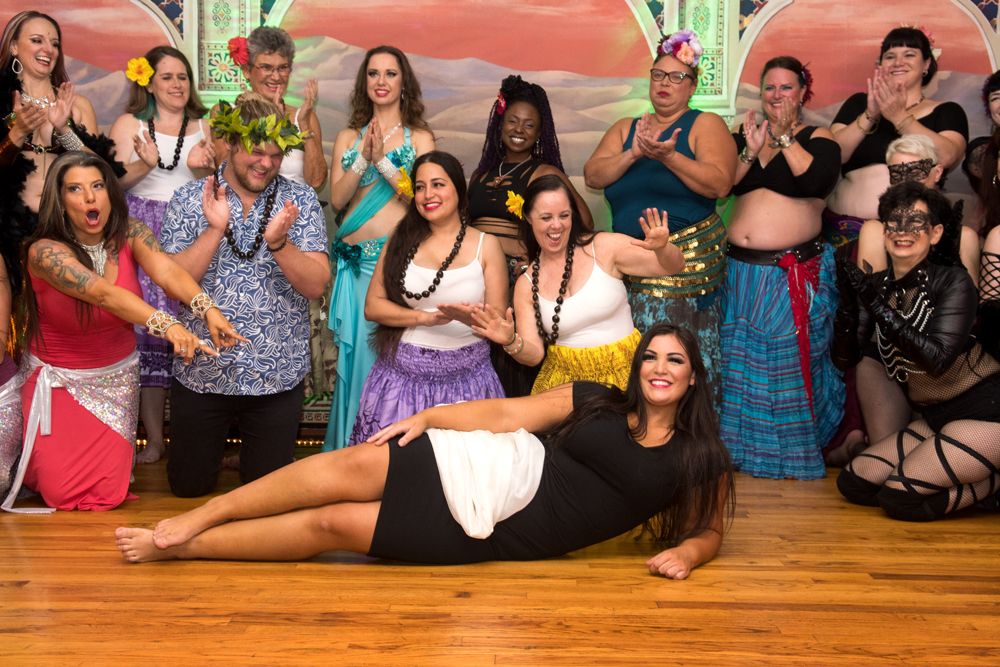 Welcome to our Inclusive Creative Movement Community
Thanks for checking us out! We promise a creative experience for every spirit; with classes from Belly Dance to Burlesque, Samba, Polynesian, Nia, Yoga, Jazz, Tap, Flamenco, Modern and more, we just KNOW you'll fall in love with every teacher and find something to inspire you to keep moving.
We believe you are awesome, just as you are. We can't wait to show you new tools to keep you strong, flexible, inspired, engaged, mentally, physically, and at a deep soul level. We connect to ancient movement traditions in a way that is accessible to every body, regardless of age, shape, size, race, gender, or physical fitness.
Try our $45/30 day Trial Membership, you'll get to taste all the flavors of the world and meet a variety of our friendly instructors! Let us know any questions and we're happy to answer! Attend 10 classes in your Trial Month, and you'll get a $45 credit on your account when you sign up for a Membership!
**Try our TRIAL MEMBERSHIP, $45/30 days, no obligation.
All the classes you can eat, 7 days/week, right in your living room!**