Hip Expressions is known for our epic events, inclusive vibe, and inspirational experiences! We are constantly creating performances to entertain and educate, to connect you to to awe and wonder of the worlds we bring together.
Many of our events are inclusive; come dressed in your best to dance, play, and have fun at our Drum Circle and ArtWalk Hafla. For our Productions (larger shows, Tribal Burn, etc), we love having guest artists from all over! If you have something you'd like to present, we accept applications several months in advance.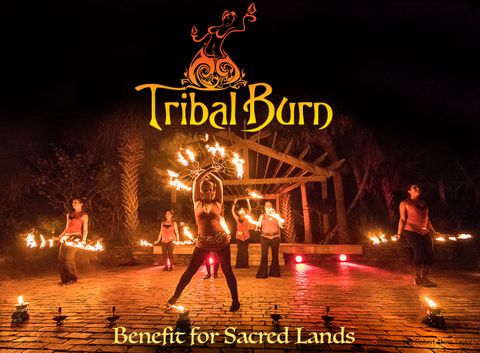 Tribal Burn Benefit for Sacred Lands
Dance and flow artists come together to support Sacred Lands right here in St Petersburg, Florida. This non-for-profit strives to preserve cultural education upon the ancient Native American Tocobago village site. Check the schedule for Fall (Nove) and Spring (April) dates, and get your tickets in advance, we fill up. VIP front row available.
Every 1st Friday, join us for a Middle Eastern Drumming Class, and Facilitated Drum Circle! All ages and skill levels welcome. Our emphasis is on listening, participating, collaborating, and lifting our spirits! Some drums provided, or bring your own. Fundraiser for Sacred Lands, donations are welcome.
6:30pm Drum Lesson
7-8pm Circle
8pm Afterparty at the Jungle Prada Tavern next door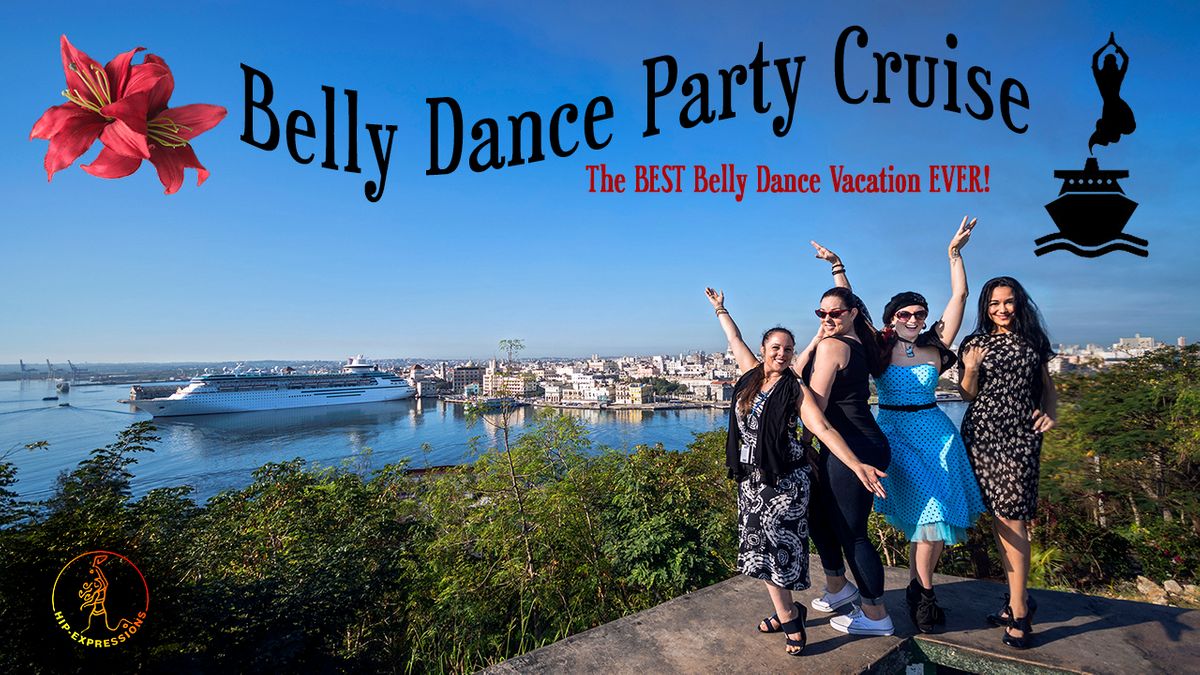 Our EPIC Belly Dance Party Cruise, annual 2009-2020...
We've been sailing every year, and can't wait to sail again! Stay tuned for updates!
Friends and family welcome! People come from all over to share the positive Hip Expressions vibe, vacation care-free, enjoy our classes, shows, theme nights, and after-parties, and travel in luxury to exotic ports.
Join us!