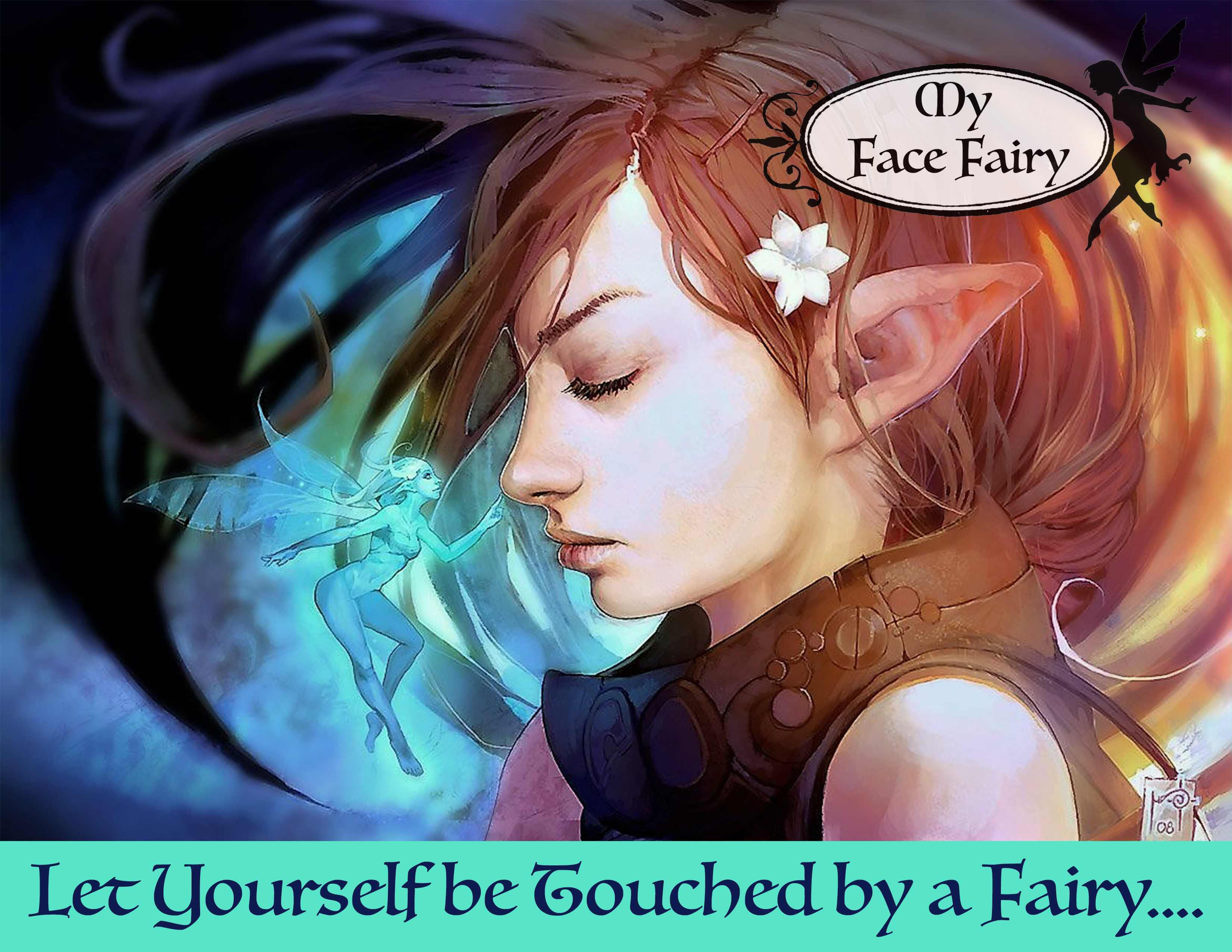 In the oasis of Hip Expressions we house a lovely fairy who specializes in esthetician services for our students, family and friends! Melia O'Neal, one of our dancers and Nia instructors, has created a fairy haven to care just for you. Contact her for more information and to book! 727.365.2936.
Spa Establishment #CE9987465
Esthetician #FB0718282
Licensed Massage Therapists also available, #MM28792.