Move with meaning
Come discover classes that carry on the ancient traditions of dance from cultures around the world. Our community vibe accepts every body, so you'll fit right in. Engage your entire being, from body to mind to spirit! Check pricing here for all our programs.
New to us? Try the $40/30 Days Trial Membership, Unlimited classes with no obligation (local residents only). Attend 10 classes in that time and receive $40 credit towards anything at Hip Expressions. Check out our upcoming Belly Dance Beginner's Class Series, too.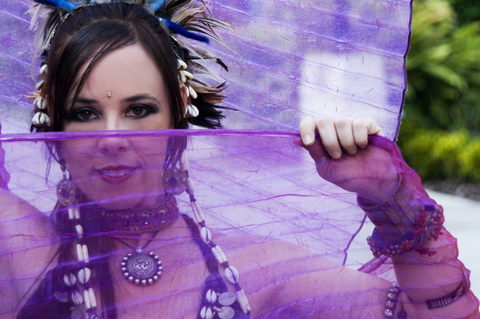 Kids Classes with Karen
All ages can enjoy the art of belly dance! Karen teaches children's classes from young to teen in Largo. Catch the Saphire Djinnies or the Teenie Djinnies on stage!

Capoeira is a blend of martial art, game, music and dance of Brazil. It's super fun and a great workout! Classes ongoing, contact them through their site.
Mon/Wed 6pm Children (All ages)
Mon/Wed 7pm Adults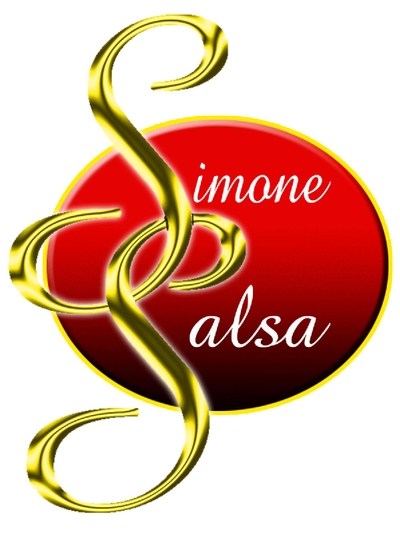 Puerto Rican street-style is their specialty, and teaching it to you is their passion! Courses start every few weeks, check their website for start dates.
Salsa Pasos Libres - Sat @ 8pm
Cha Cha Cha - Thurs @ 7pm
Bachata - Thurs @ 8pm
Salsa Beg - Sat @ 6pm
Salsa Beg II - Sat @ 7pm
Salsa Intermed - Sat @ 8pm
Salsa Higher Levels - Sundays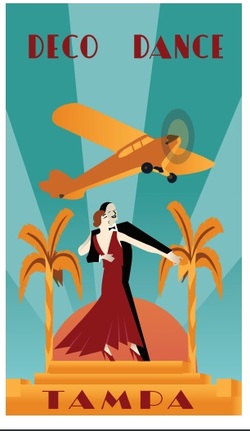 Deco Dance Tampa is a company focused on keeping the art and style of swing and vernacular jazz dances alive! They host St Pete Swing Summit at Hip Expressions, every 2nd and 4th Fridays, 2 levels of lessons, 2 rooms of dance, 3 DJ's, $10 admission (cash only).
8 - 9pm Lessons
9 - Midnight Open Floor