Dance - Inspire - Transform
EMBODY (learn) - Classes, Workshops, Dance Troupes
EXPERIENCE (see/do)- Shows, Cruise, Retreats, Art Walks, Events
ENGAGE (hire) - We will Transform Your Next Event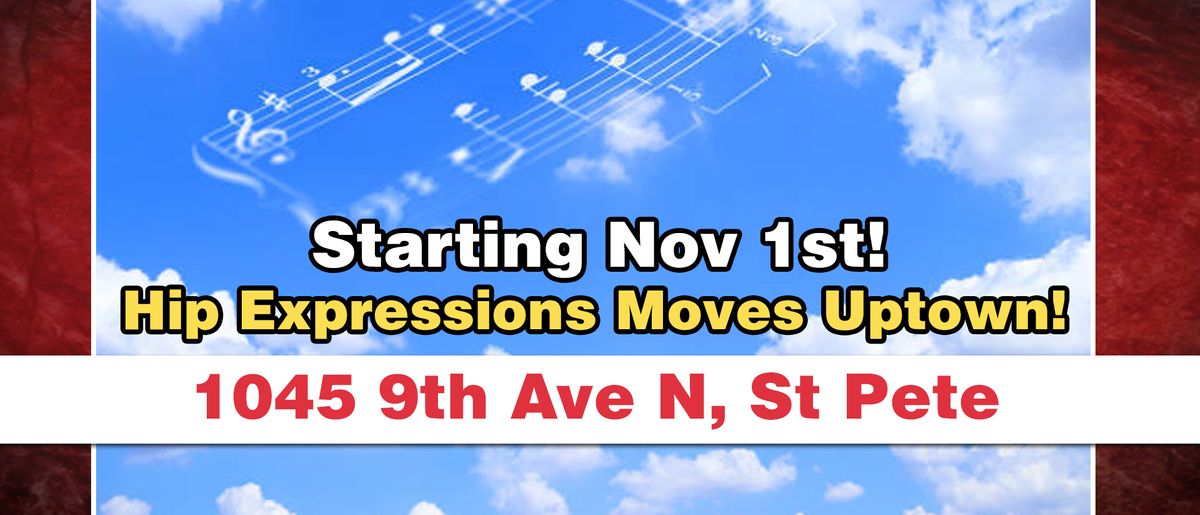 Come learn to move with meaning in our classes and workshops; find community with your accepting dance family.
Immerse yourself at a Show, Art Walks, Festivals, Cruise, Retreat, or Drum Circle...
Make your next event unforgettable! Hire us to Belly Dance, Fire, Flamenco, Polynesian, Brazilian Samba...
More Video Links - just for you!
Fill out the form below to receive fun video links about Hip Expressions, and receive a special offer on classes.