Hip Ex Boutique
We carry the essentials for belly dance - and for fire dance! We also carry Hip Ex tees, LeoToes, and more... Stop by to see what we have in stock.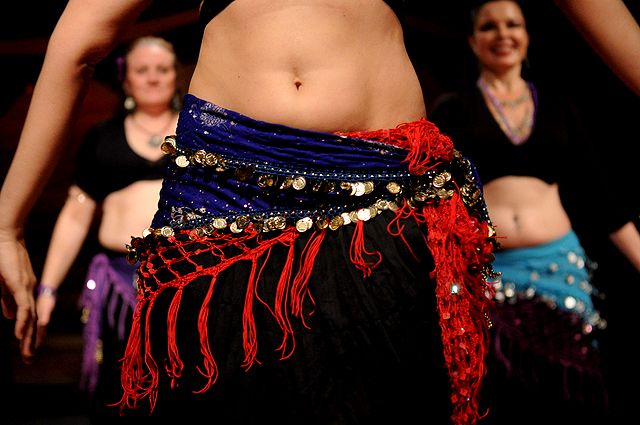 Hip Scarves, Coin Belts & Sparklies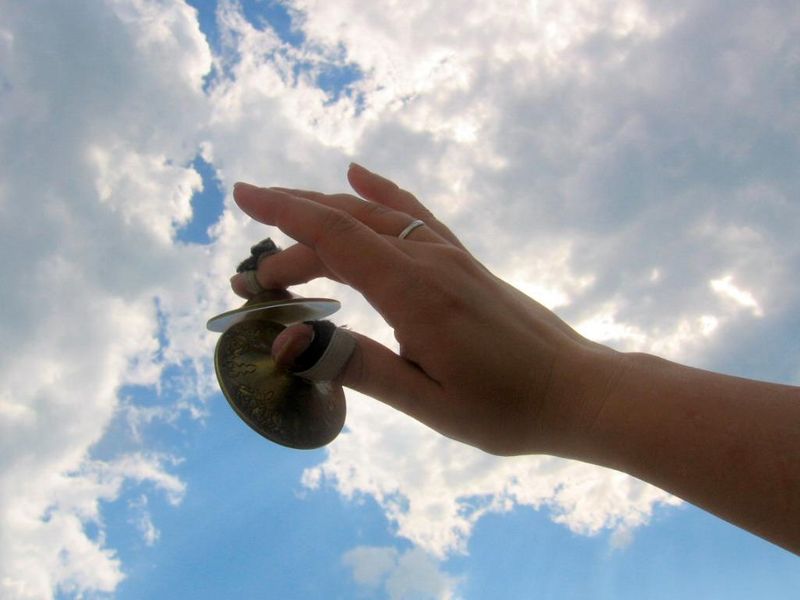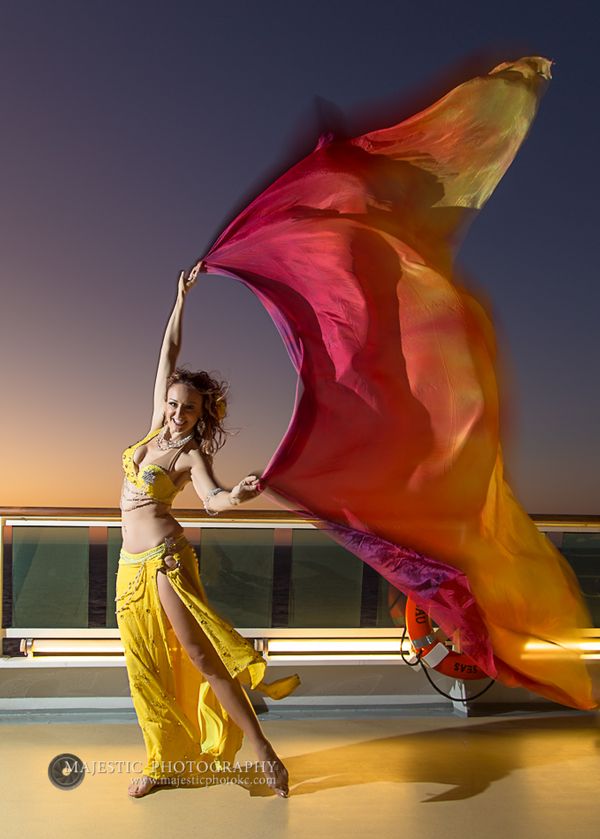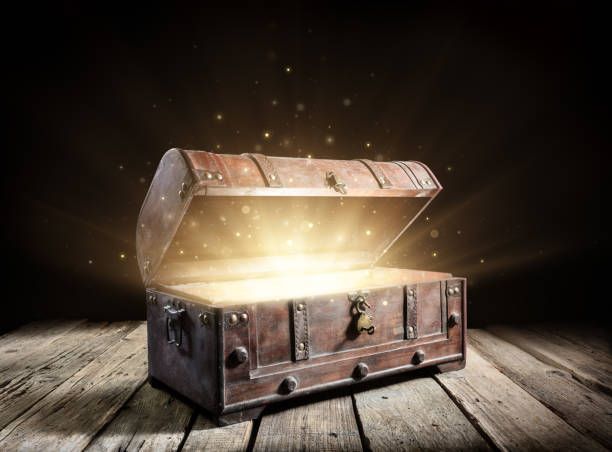 Make An Offer Treasure Box

In 2018, Hip Expressions acquired Fire By Riz, from Johanna's fire dance mentor. They had been working together since 2003, creating fire tools, the first Fire Belly Dance 101 instructional DVD, and countless performances!
Now Hip Expressions produces simply the best designed props - specifically for dancers. Several sizes and styles of Fire Fans, Fire Swords, Fire Palms, and Fire Poi... you will also find a Fire Umbrella and a giant Heart in their repertoire. Need something custom designed? Contact us!