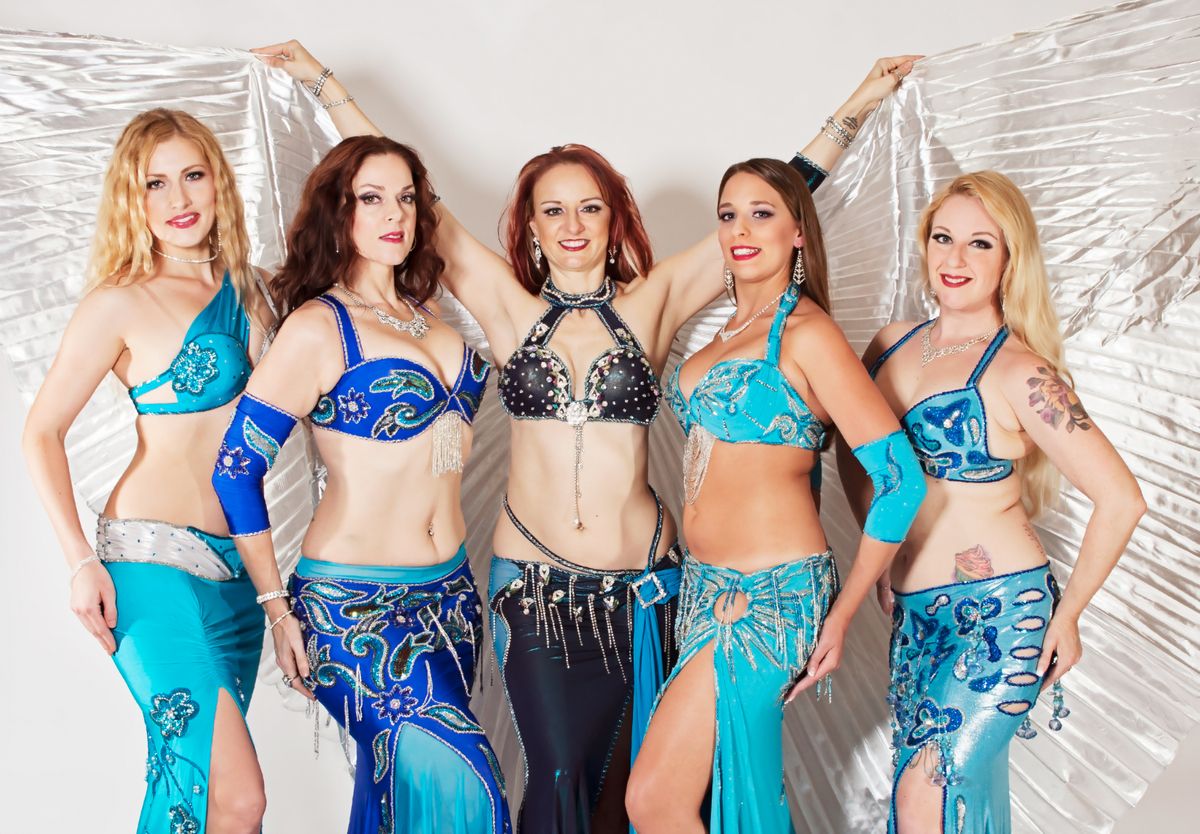 Belly Dance/Danse Orientale
Create the ultimate cultural vibe at your next event! Our dancers are authentically trained in classical belly dance, which is fun for the entire family! Transform your event from the normal to the exotic with our beautiful presentations of sword, veil, Wings of Isis, or Fire!
Our Belly Dancers are ready to come perform at your special event, wedding, poolside party, birthday, or more! Dancers wow your guests, as well as interact with them for a memorable experience and unforgettable party! One dancer makes quite an impression, but if you want a really spectacular presentation, consider adding...
- a whole troupe of dancers (or just two or three)
- Middle Eastern Band
- Fire Show
Please take a look at the Rate Sheet, then fill out the Performance Request Form, and we'll get back to you asap!